Metropolitan Transportation Authority
The Metropolitan Transportation Authority reached out to us to protect their newly renovated train station with our expert bird proofing solutions. We installed 12,000 linear square feet of bird spikes to the underside of the mezzanine, street level, and platform areas. Throughout other areas of the train station, like the agent booth, we installed bird netting to prevent birds from reaching certain areas.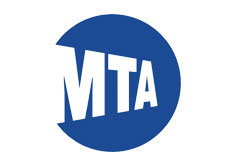 Client:
Metropolitan Transportation Authority
Location:
Queens, NY
Attributes:
Bird Spikes
Bird Netting
Dropping Remediation
Mountain Home Air Force Base
Landmark Bird Control had the honor and privilege of setting up bird netting for the Mountain Home Air Force Base in Mountain Home, Idaho. We installed 275,000 square feet of 3/4″ bird netting to 56 F-15 fighter jet sunshade shelters. Mountain Home Air Force Base is one of four United States Air Force Bases that we have provided our services and expertise. We love supporting and helping our country!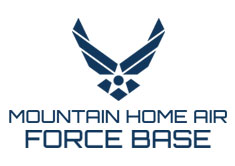 Client:
Mountain Home Air Force Base
Location:
Mountain Home, ID
Attributes:
Bird Netting